Georgianna Hannum StapletonOur FounderDecember 1944 to January 2017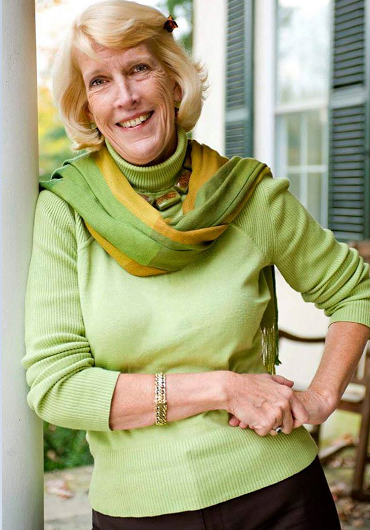 In Loving Memory and honor of our founder……
Georgianna was a lifelong resident of Pennsylvania and a resident of Chester County. Georgie graduated from The University of Pennsylvania with a degree in Architectural History and attended graduate school in the same field at George Washington University. After graduate work, she was employed with the Historical American Buildings Survey in Washington, D.C., as an Architectural Historian researching historic structures in Chester County.
Georgie had a large impact on our community. She had a remarkable respect for the architectural history of Chester County, a passion for protecting our disappearing landscape, and a dedication to open space and the natural beauty of our area. In 1976, she founded Country Properties and was a pioneer in the world of conservation and real estate for over 40 years.
So many of our lives have been enriched because of her efforts.