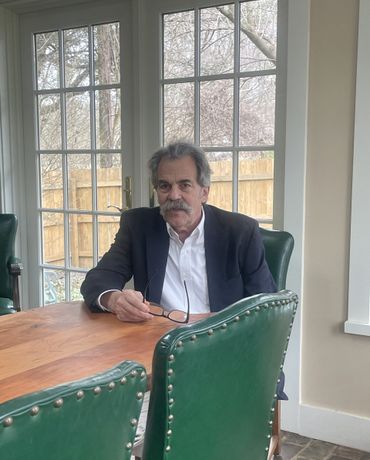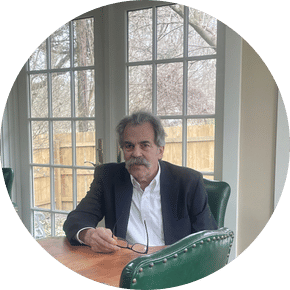 Mark Willcox III
Realtor • License: PA #RS132225A / MD #5000604
Mark was born and raised on a family farm in southern Delaware County where he still resides with his wife and two children. A portion of the farm has been in the family since the 1700's and has national historical importance. His passion for the protection of our natural landscape and historically significant properties stems from this environment. Mark is dedicated to preserving these wonderful properties as he regards them as national treasures and he is committed totally to the proper stewardship for their survival, as well as for conservation of open space and historical buildings in general. Mark is a principal in "Ivy Mills", a social, educational and historic institution in Glen Mills and "Ivy Mills" is listed on the National Register of Historic Places. It is also a "Official Project" of Save America's Treasures.
Professional Experience
~ Involved in Real Estate for the past 30+ years, specifically focusing on the protection and preservation of historic structures and natural resources in the Brandywine Valley, other important regions and adjoining counties in Pennsylvania.
~ Known as expert in conservation easements and is a consultant to several conservation organizations, attorneys and landowners.
Professional Highlights
~ Has consistently "Top of the Rock" status, specializing in large parcel land sales, farms, estates and country houses.
~ Involvement with land use projects for private golf course development.
~ Preserved over 2000+ acres through easements and property sales throughout Chester County, Delaware County and other regions of Pennsylvania.
~ Private property planning services.
Community Service
~ Board Member of the French and Pickering Creek Conservation Trust.
~ Board Member of the Nicholas Newlin Foundation.
~ Board member of the Quaker City Farmers.
~ Advisor Thorncroft Equestrian Center.