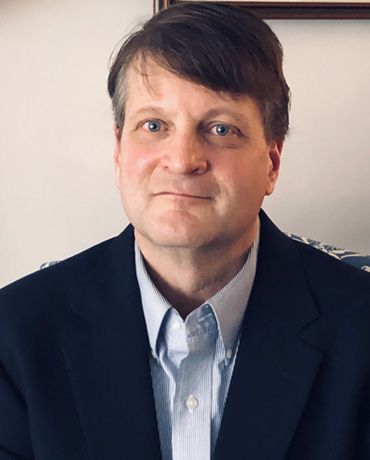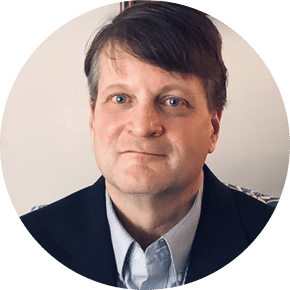 Chase Davis
Realtor
Chase was born in Guatemala and raised on the Main Line. He attended Friends School Haverford, Trinity Pawling and Temple University, majoring in History. Chase is a board member of the Friends of Ixchel Museum, which is dedicated to preserving the beautiful textiles and culture of the indigenous people of Guatemala. He is active in the community, supporting Willistown Conservation Trust and serving on committees related to his areas of interest. He is a lifelong resident of the area and currently resides in Malvern with his wife, Shannon, and their two daughters. Chase is an active paddle and tennis player and enjoys spending time on the Barnegat Bay.
Professional Experience:
Chase brings over 20 years of international and domestic sales experience to his real estate career. His background in negotiating, marketing and sales is perfectly suited to help clients buying or selling their homes.
Professional Associations:
National Association of Realtors (NAR Member)
Pennsylvania Association of Realtors (PAR Member)
Suburban West Realtors Member
Community Service:
Board Member Friends of the Ixchel Museum: Dedicated to preserving the beautiful textiles and culture of the indigous people of Guatemala. Supporter and Volunteer Willistown Conservation Trust